Digital And Traditional Marketing
It is never to late to make a first impression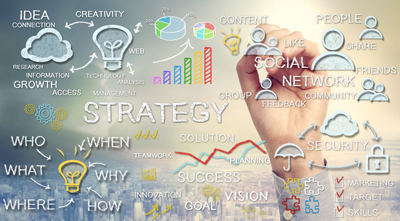 Catalysis Business Solutions/422Media works with out clients to create long-term, sustained growth to lifestyle and hospitality businesses such as Real Estate, Non-Profits, Medical Cannabis, Micro-Breweries and Restaurants.
The success and growth of your business depends on you being able to stay focused on what you do best. So when your responsibilities increase, we will step in, helping you deliver your message and brand to the right people, the right way, at the right time.
We create and distribute your brand through traditional and digital channels, so you can close the leads and reach your business goals. By securing loyalty in your existing clients and helping you open new market channels, your business will continue to grow over time.